yewknee.com - mixes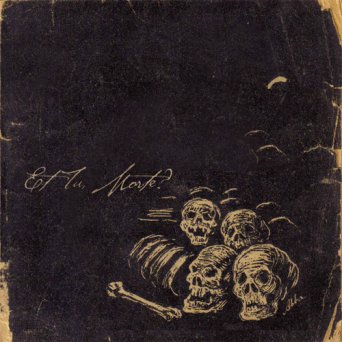 Et Tu, Morte?
October 22nd, 2007
The Halloween mix becomes increasingly difficult every year because I really feel like Pure Terror covered all the bases quite thoroughly and now I'm having to really dig to find the goods. All excuses aside, I think this one holds its ground pretty well - particularly when listened to under the premise of it being a much more dark and tumultuous ride than previous years. There are parts of the mix that are intentionally jarring, as a good Halloween scare should be.
As always this was intended as a backdrop to your Halloween gatherings, so please download, burn and broadcast as often as possible.
Thanks to Jamie for the design inspiration on the cover and the DJ Shadow track.
Count Basie - Dark Rapture
DJ Shadow - Organ Donor
The Faint - Mote
The Octopus Project - Ghost Moves
Jensen Sportag - Japanese Zombie Schoolgirls
Prefuse 73 - Aborted Hugs
Film School - Lectric
Doves - Untitled 16
Tellier & Mr. Oizo & Sebastian - Bonhomme
Thee More Shallows - Int. 2
Spoon - Dracula's Cigarette
Modest Mouse - Dig Your Grave
UNKLE - Chemistry
Detachment Kit - Roots Rock
Nine Inch Nails - Pilgrimage
Cloroform - Trouble At The Altar
Syme - Get and Forget
Jared Micah & Hats - Behold A New Thing
Interpol - Mind Over Time
Thor - Excerpt 8
Character - What You Are In The Dark
Optiganally Yours - Song for America
Unknown - Ambiance