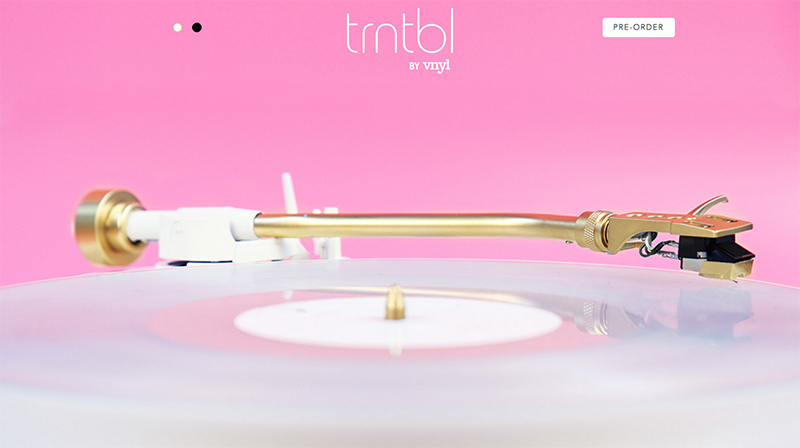 The folks at
VNYL
- the vinyl subscription service - recently announced a brand new offering,
TURNTBL
, a wireless turntable. If you're going to run a vinyl subscription service, it's a pretty smart move to also offer a reliable, tech-savvy, way to
listen
to those records. I haven't actually heard how the playback is but I'd be willing to bet that they didn't cut many corners (the $350 pricetag means this is not just a nice looking shell on a cheap player).
I also commend them on carrying the torch of dropping vowels in their product names.
There's a niche subreddit for just about anything you can imagine but I've been enjoying the offerings of
/r/AccidentalRenaissance
- an ongoing collection of photos that call back to classic Renaissance paints. This
best of gallery
is a great place to start or just dive into the
top posts
.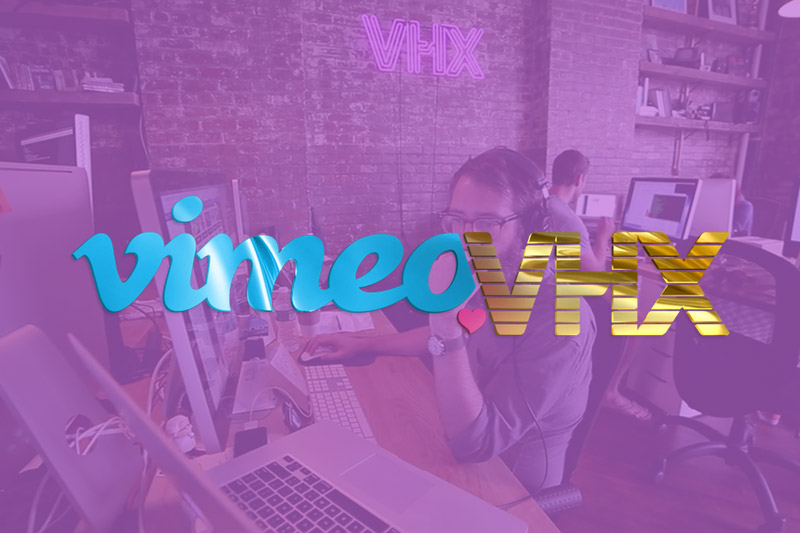 As if
one announcement
wasn't enough for a single day, I am happy to report that
VHX is joining Vimeo
. There's plenty of news articles pontificating the acquisition - including
Variety
,
BBC
The Verge
,
Recode
,
Next Web
- if you're curious about more of the details of the purchase.
It is, without a doubt, great news for VHX. We get to take our Subscription tools to the next level and leverage all kinds of great tech, marketing and more with Vimeo. We wrote up a
nice FAQ
that covers some of the details of the deal in regards to our publishers and how the VHX + Vimeo partnership will work.
So, yea, big news. VHX is now part of the Vimeo family.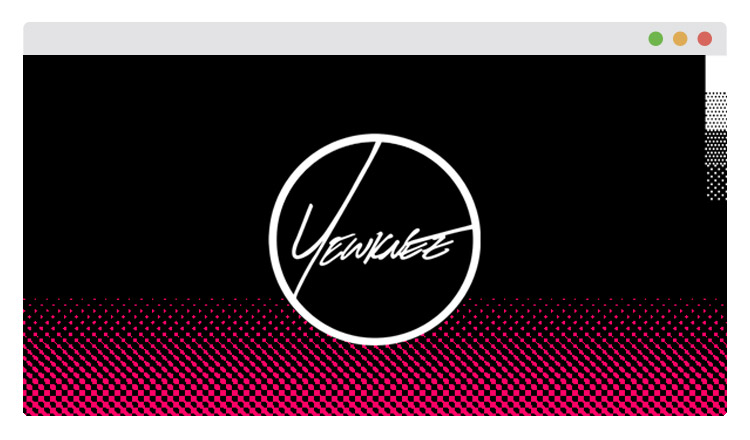 Hello there! If you're not viewing this via an RSS reader, you should be seeing a brand new design for the site. I managed to meet the deadline for the
May 1st Reboot
and you're looking at the fruits of that labor. I doubt any redesign ever feels perfect or complete but it's a relief to have something new out in the world.
The previous design iteration of this site
launched
in Sept 2012, roughly four years ago. Before that, it had been five years since a redesign. So, I'm keeping right on track with my track record for new looks. The web has changed astronomically since I started doing this regularly fifteen years ago but I'm no less fascinated by it. Believe it or not, there's still plenty of incredible art, music, film and inane videos to see.
There's fewer comments and discussions to be had on blogs and music discovery is more silo'ed, despite its ubiquity, but I still enjoy posting and I hope people still enjoy reading.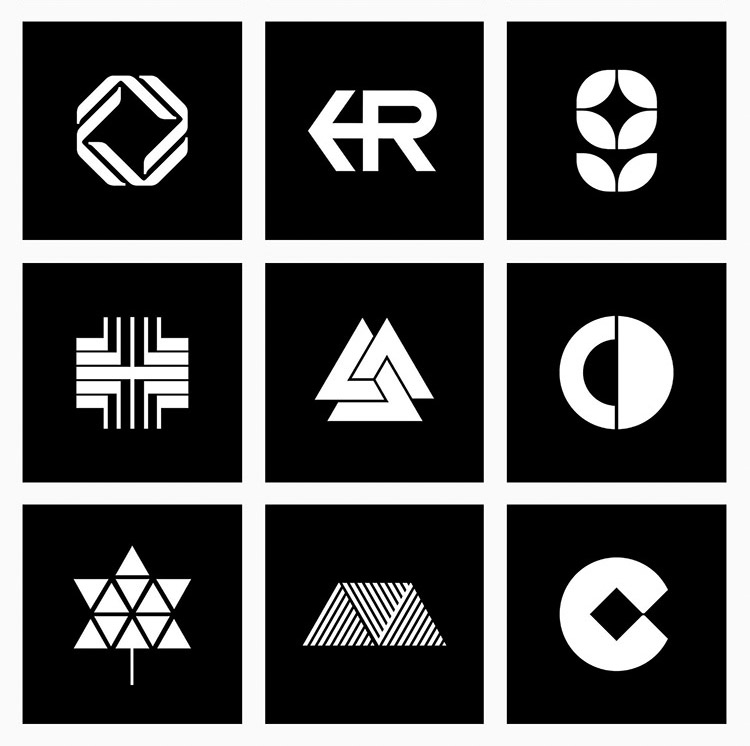 You saw
this tweet
, right? Evidence that the Medium, AirBNB, Flipbook and Beats logos have all been design conclusions from previous minds, as far back as 1971. I don't think anyone ripped anyone else off, I think sometimes similar minds end up in the same place.
With that in mind, it's fascinating to browse this BP&O
Logo Archive
; a repository of simple logo marks from decades past. It's not difficult to imagine something like
this
ending up on some outdoor gear, or
this
calling your attention to a new-fangled CDN.
As
Austin Kleon
and
Kirby Ferguson
remind us; artists steal and everything is a remix. Hard to deny looking at the evidence.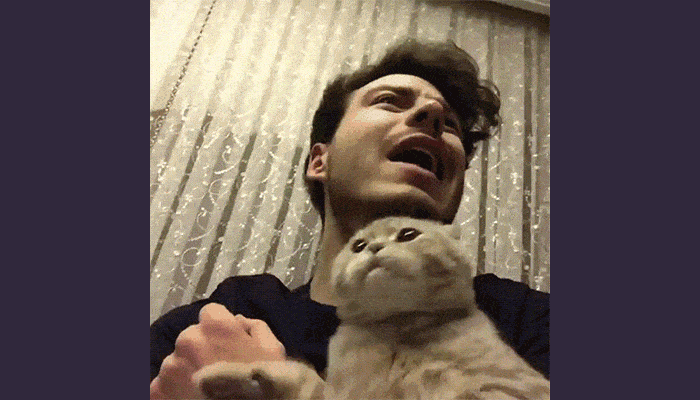 Sunday is the
May 1st Reboot
, so prepare to see some newness around these parts next week. I'm fairly confident in the design and overall spruced up presentation but I welcome your thoughts once it launches.
In the meantime, feast your eyes on
this
. It's the future of pizza, I've no doubt.
I also recommend watching
Kevin Smith on Prince
; a 30-minute bit of storytelling about the directors bizarre week with the Purple One.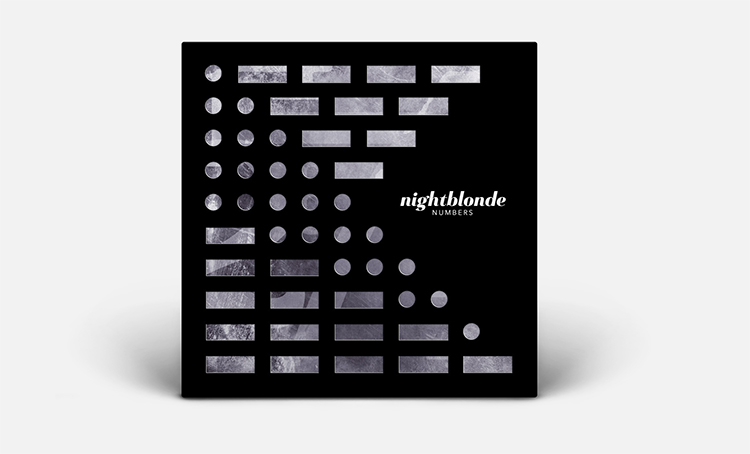 Very excited to announce the debut record from
Nightblonde
, to be released on
yk records
this Summer. There will be plenty of teasers and song previews over the coming months but look for the entire record to be available digitally on June 3rd and a limited vinyl release on June 17th.
For a
taste
of what the release contains, check this
teaser
and then
follow
along
for the newness as it trickles out.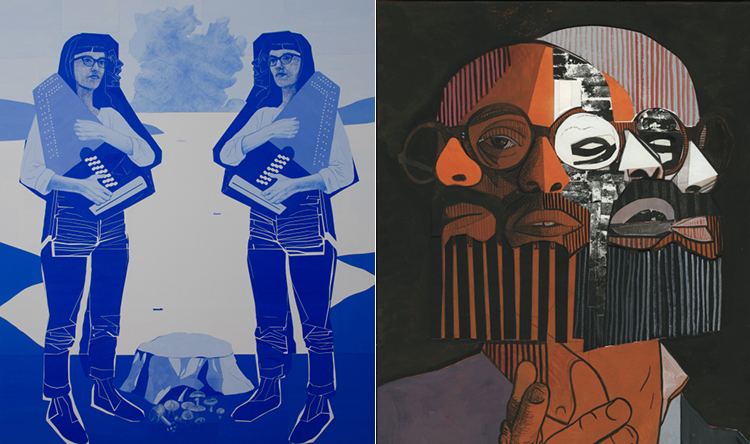 Have a stroll through the available works of
Rob Matthews
, a fine artist from Nashville, TN. His latest show,
Dawn-Watchers Watch for the Dawn
, is up at the David Lusk Gallery and features a great bit of collage style composition - plenty of painting, textured lines and xerox style photography.
It's also rather fascinating to just click backwards through time of his body work and watch it simplify and change directions. The color palettes and techniques shift and change but the overall tone of it maintains a consistency; it's a pleasant thing to see.
Thursdays seem to be the busiest of days for me so here's a link dump of various reads and miscellany: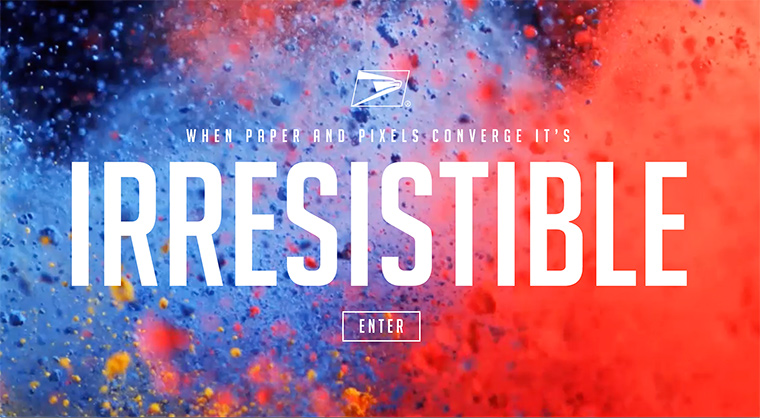 I gotta give it to the United States Postal Service - they're really stepping up their game. This new promotional site,
Irresistible Mail
, is the total opposite of what I think of when I think of their services. This is slick, informative, compelling and just
interesting
to browse - whereas I normally think of them as the people that bring me
plenty of trash
. I might even go as far as to say this makes me intrigued to get some crazy mail - an AR mailer? an NFC enabled mailer? Sure, they might still end up in the trash but at least it was entertaining for a moment.
Have a browse around the site. Even with zero interest in the services being offered, it's very well done.