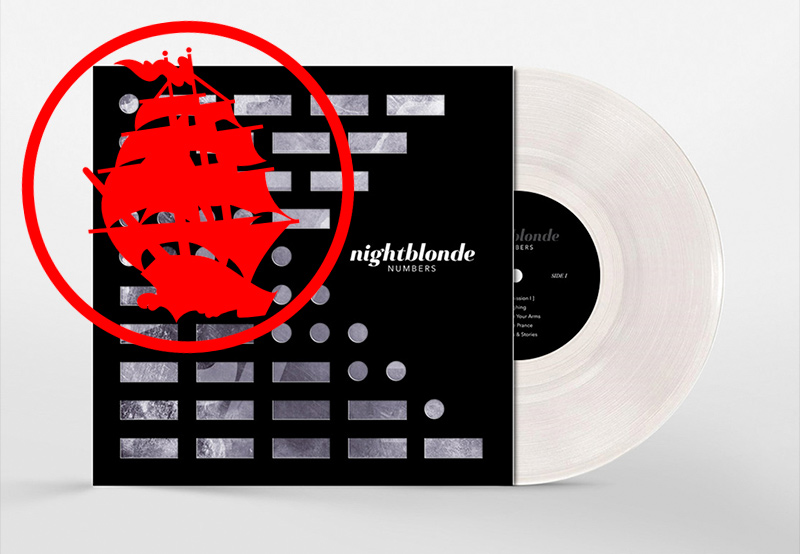 For the last few years,
Pirates Press
has been my Go-To manufacturer for my
vinyl needs
. They have competitive pricing, relatively quick turnaround times and, on the whole, excellent results with their creations. Like most vinyl plants in the country, they deal with a very large volume of orders and have likely seen every combination of craziness you can throw at packaging for an album.
So, with that in mind, it's an honor to be featured on their
Record of the Week Blog
for the forthcoming
Nightblonde
record. They were impressed enough with the die-cut packaging and overall look that they posted about it. I'm not saying said post is going to move 1,000 units but it feels good to be involved with something that gets some proper recognition.*
* please note, the band designed the packaging. this is not me tooting my own horn. they did a phenomenal job.