yewknee.com - mixes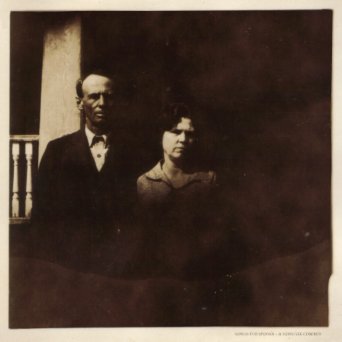 Songs For Spooks
October 4th, 2006
Sadly, I knew there was no way I could ever top last years mix when I started in on this. I almost didn't even bother and planned to just re-post the previous effort. And, frankly, if there is enough of a demand - I will. However, after several days of combing through many different selections I have come to the following tracklisting for this years October mix.
The first half of the mix is upbeat and more accessible musically. This was done in direct contrast to the second portion (and you should easily notice when it starts) of the mix which is intentionally ambient and hopefully somewhat creepy.
Please feel free to play these songs at your Halloween jam or maybe just riding around in the car while leering at people as fake blood dribbles from the corner of your mouth.
The Extraordinaires - The Monster and The Count (Intro)
M83 - *
Broken Spindles - Connection in Progress
Unwound - Vern's Answer To The Masses
Phantom Planet - The Living Dead
Black Heart Procession - GPS
Polyphonic Spree - The Call Of The Wild
Viva Voce - Brightest Part Of Everyone
Make Out With Violence - Untitled 12
I Love You But I've Chosen Darkness - The Ghost
Girls Against Boys - Whole World Watching
Tulsa Drone - Ironweed
The Beach Boys - Fall Breaks and Back to Winter
John Frusciante - Negative 00 Ghost 27
Mary Timony - Dream Machine 3
Mark Mallman - Untitled
Animal Collective - Loch Raven
Goldcard - Epilogue
AIR - Dark Messages
Mogwai - End
The Robot Ate Me - You Died... An Afterthought