yewknee.com - mixes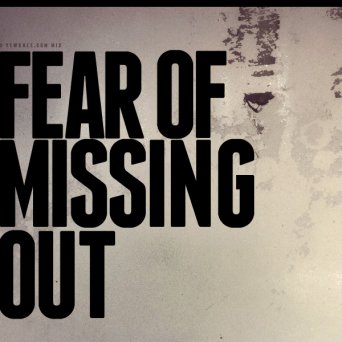 Fear of Missing Out
October 4th, 2011
The regularity of my mixes has been subpar lately, to say the least. Fortunately, this is because I'd prefer to put a compilation of songs that I whole-heartedly enjoy; rather than just whatever I'm listening to lately. So, with that in mind, here's a mix of what I've been putting on repeat as of late. I can easily attest to all the albums that these songs are culled from as worth your time (though that Birdcloud record is probably a bit vulgar for most).
The Big Sleep - Sleepy Kid Waltz
Mister Heavenly - Bronx Sniper
Liam Finn - Don't Even Know Your Name
The Alabama Shakes - I Found You
Glossary - A Shoulder To Cry On
Wilco - Born Alone
Big Black Delta - Betamax
Gross Magic - Sweetest Touch
TV Girl - Lizzy Come Back to Life
Birdcloud - Damn Dumb
Evan P Donohue - My Odds
Jim Guthrie - So Small
Jonny Corndawg - Night Rider
Luke Temple - How Could I Lie?