yewknee.com - mixes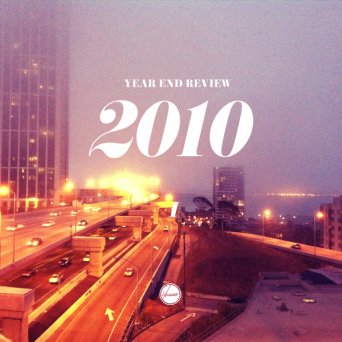 Year End Review 2010: Volume 1
December 8th, 2010
I put together a Best Of playlist every year for my own reference; to recall those songs that stuck out to me the most during a certain time. However, in compiling the list this year it struck me that there are far too many songs that cross my ears in a years time to keep it constricted to just one 80 minute compilation.
So, I've compiled three mixes to round out my year. The first two consist of tracks from albums and artists that I feel may have been overlooked or glossed over in some fashion. The albums that the songs are pulled from are, 99% of the time, just as excellent as the single track representation.
These mixes exist for my own enjoyment; a non-stop journey of songs that I've really loved throughout the year (though not always just songs released in the past year). If you find something enjoyable in here too - great!
Hotrats - Damaged Goods (Gang of Four)
Bronze - Sara Lisa
Rafter - No Fucking Around
Phantogram - Running From The Cops
Jaga Jazzist - Music! Dance! Drama!
Big Black Delta - IFUCKINGLOVEYOU
FOPS - Yellow Jacket Corpse
TV Torso - Nobodies
We Are Trees - Dear Chan Marshall
Majestico - Head & Feet
Jasmin Kaset - Food
Twin Sister - All Around and Away We Go
Baths - Lovely Bloodflow
White Denim - Tony Fatti
Keegan DeWitt - Say La La
The Sword - Astraea's Dream
Jason Lytle - Wonder Why in LA
Sharon Van Etten - Don't Do It
Lux Perpetua - Fuck Around