yewknee.com - mixes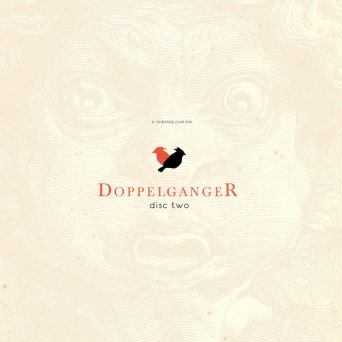 Doppelganger (Disc Two)
July 4th, 2006
Disc two of the promised two mixes for July. This one is comprised of slower, possibly more introspective, songs. If the first disc is Daytime, this one is certainly Night.
I hate to pick out favorites but the Guillemots track has probably had more airplay than both discs combined.. just can't hear it often enough.
Oh, and Relative Theory will maim you if you don't enjoy the Brightback Morning Light. Thanks to them, and everyone else, that continues to introduce me to new enjoyable artists.
[ Download ZIP ]
Brightblack Morning Light - Friend of Time
Ferraby Lionheart - The Fighter
The Superimposers - S'Posin' -
Eels - I'm Going To Stop Pretending That I Didn't Break Your Heart
Magnet - Hold On
George Harrison - Isn't It A Pity
The Avett Brothers - Colorshow
Sunset Rubdown - Hope You Don't Stoop To Dirty Words
Black Moth Super Rainbow - Algae
Emiliana Torrini - Sunny Road
Joanna Newsom - Book of Right On
Guillemots - Go Away
Band of Horses - The Funeral
Cat Power - He War
Clearlake - Almost The Same (Winterlit Mix)
Grandaddy - Shangri-La (outro)